Venue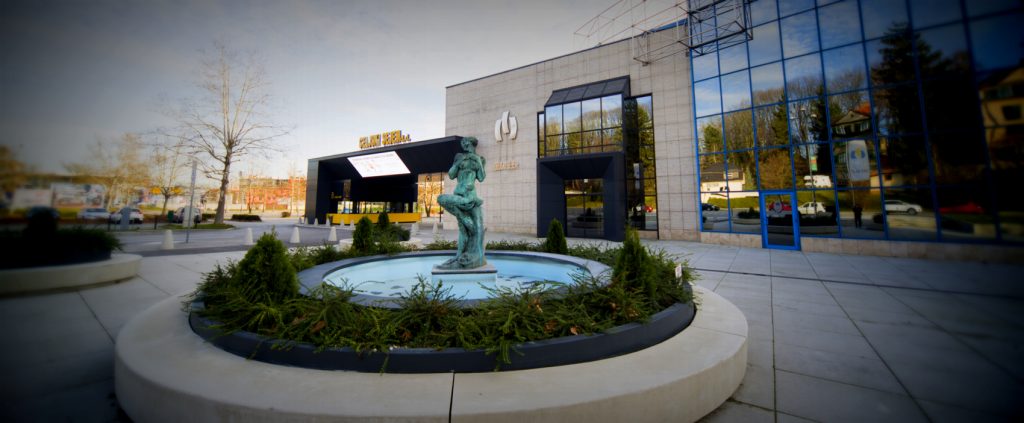 Venue address
Dečkova cesta 1, SI-3000 Celje
Website: https://ce-sejem.si/en/
By Air
You can fly to Jože Pučnik Airport from some bigger EU cities. If you have no connection from your country, you can fly to one of nearby airports: Zagreb, Trieste, Graz, Klagenfurt or Vienna. At the airport you can rent a car or take a shuttle service or bus to Ljubljana.
https://www.fraport-slovenija.si/
From there you have numerous connections to Celje by bus or train.
By Car
If you come with a car, you can use a free parking at the Celjski sejem (Celje Fair) where the lectures are and go from there to the place where you stay by car, taxi or walk.
By Train/Bus
Train and bus stations are located at the old town center. All recommended accommodations in Celje are 5' walk from there.
If you decided to sleep in Laško which is 10 km from Celje, you can go there with bus, train or taxi.